We help aspiring entrepreneurs build thriving real estate photography businesses by providing them with the necessary training, tools, and resources.
Our goal is to empower aspiring entrepreneurs to create thriving real estate photography businesses.
Step 1: Watch the Free Training 👇
Step 2: Become a Member 😎
ABOUT ME
Why listen to what I have to say?
I've been in the real estate photography industry since 2013. I started out as a clueless solo photographer with no experience, but I've managed to grow my business from scratch to over $3.6 million in revenue in 2022. With all that experience under my belt, I know the pitfalls to avoid and the shortcuts to take. So if you're looking to grow your own real estate photography business, I'm here to help.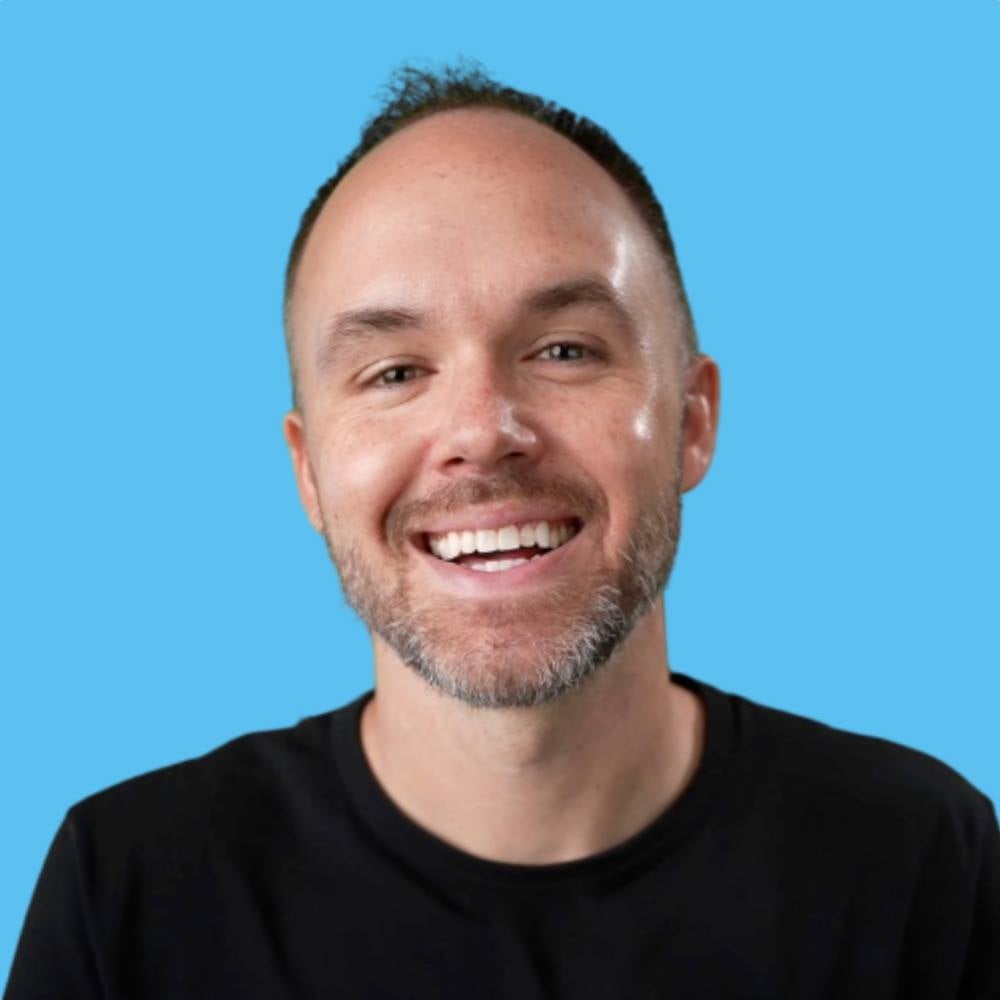 Take a look at what our members are saying:
Instead of taking our word for it, listen to what our members have to say!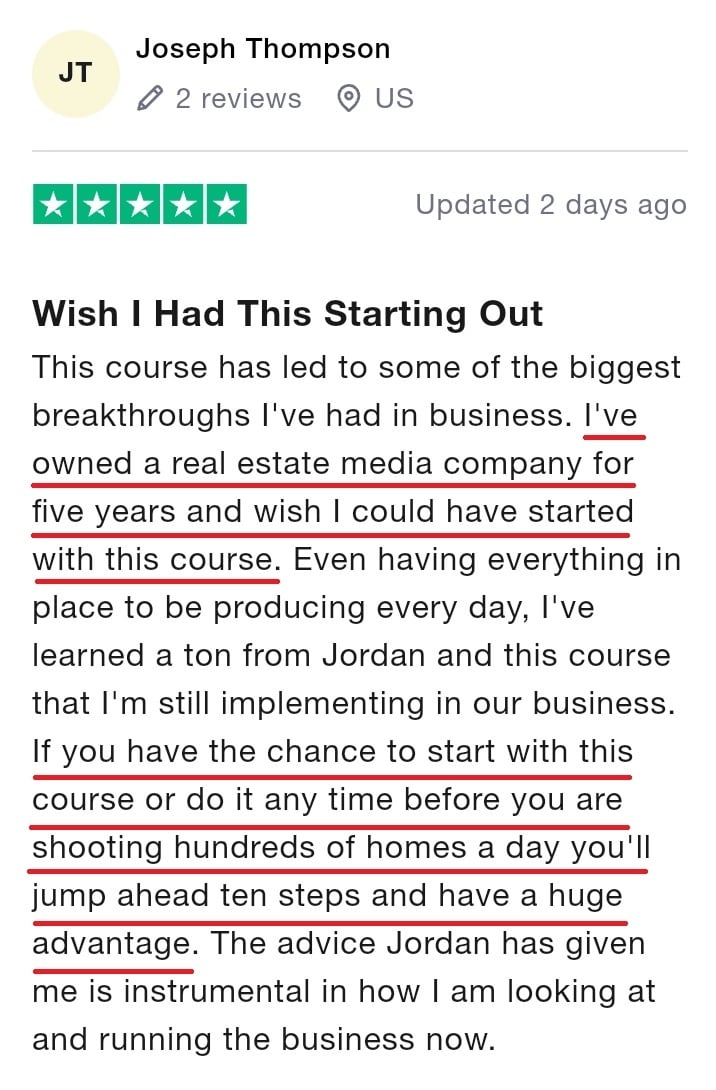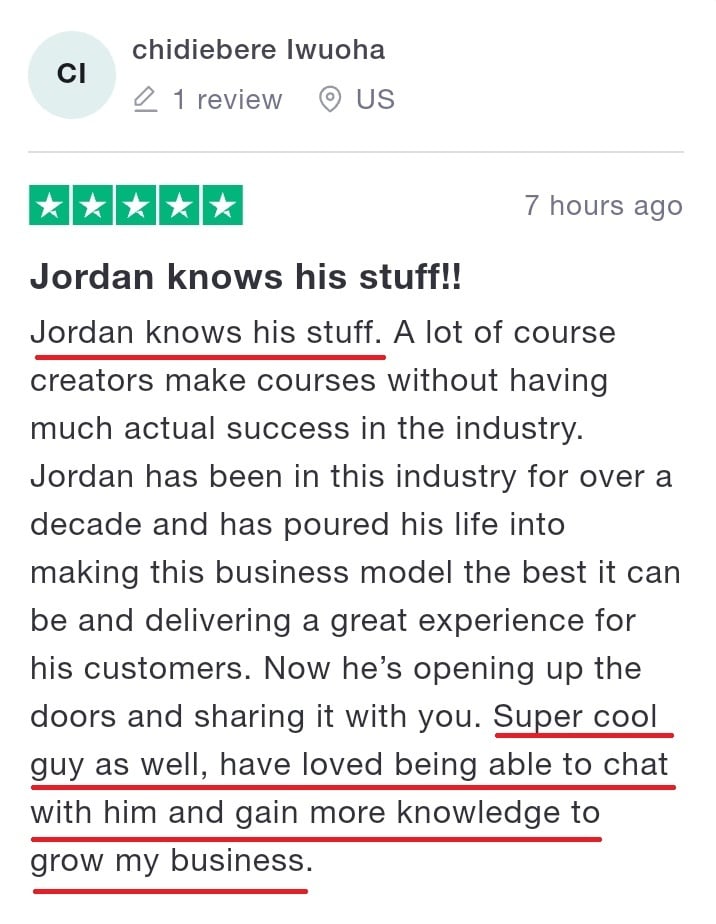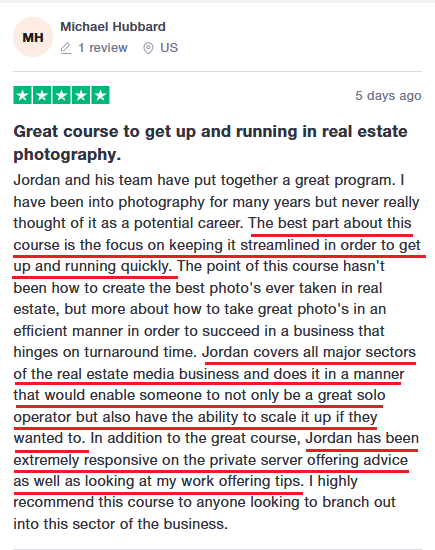 Step 1: Watch the Free Training 👇
Step 2: Become a Member 😎